---
---
Nevada, Iowa is centrally located and has a population of nearly 7,000 and a Regional Workforce Population of 684,890. Nevada is the County Seat of Story County. Nevada and Story County possess an enviable richness of highly productive and educated citizens as well as a diverse economic base of industrial, agricultural, educational and service enterprises.
Nevada has a great location for both rail and interstate transportation needs. Strategically located just 38 miles north of the capital city of Des Moines and Interstate 80, Nevada is 4 miles east of Interstate 35 on 4-lane US Highway 30. The location and transportation systems allow for easy receipt and distribution of product. Nevada is located 45 minutes from the Des Moines International airport.
Iowa State University is just 15 minutes from Nevada and offers a multitude of research and development opportunities to help both startup and existing businesses. Access to faculty, students and staff is also available for work on business and organizational projects.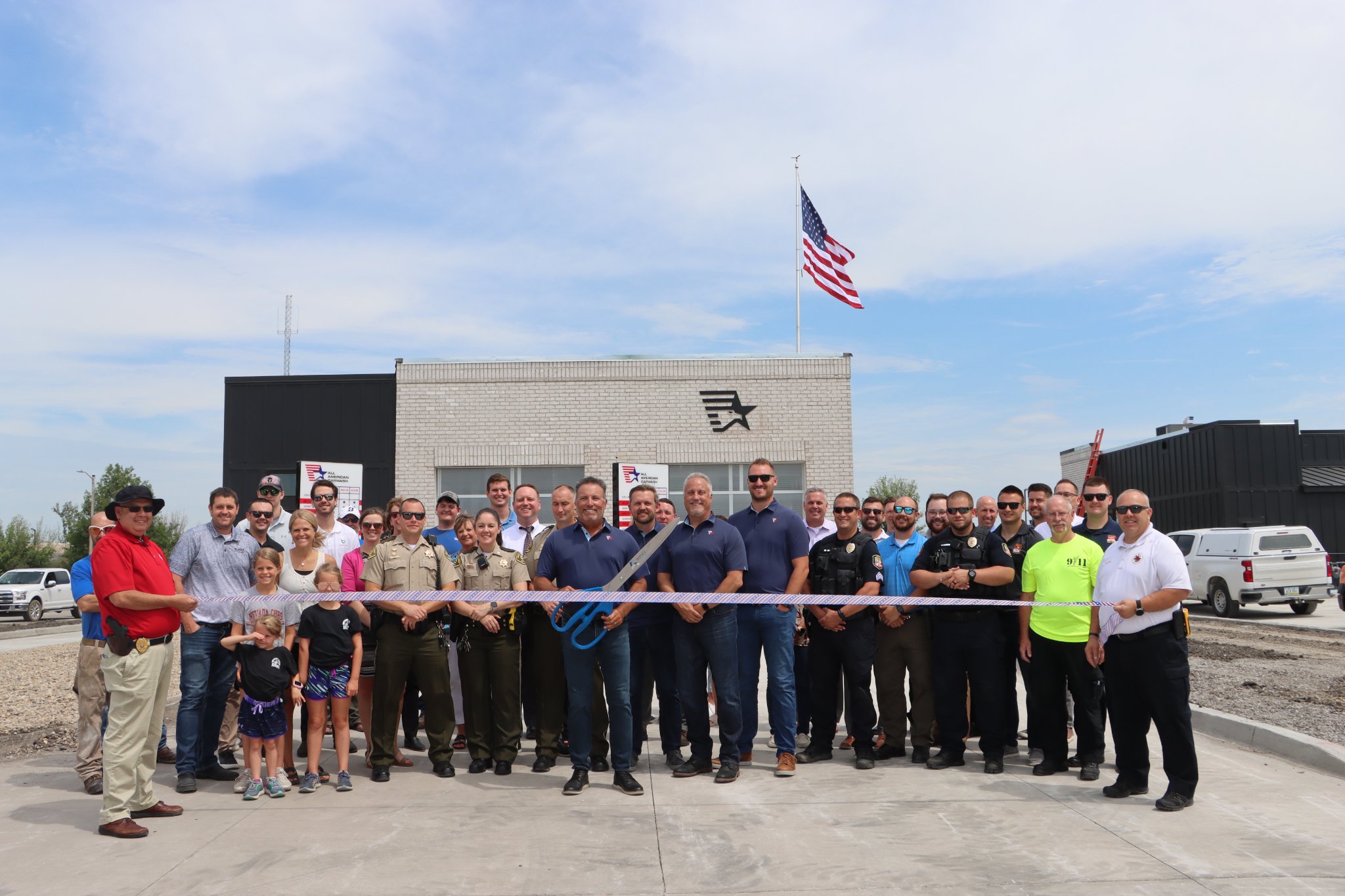 Our Mission —
The Nevada Economic Development Council (NEDC) cultivates economic growth and prosperity. This leadership fosters opportunities, partnerships and quality of life for our community.
---
---
The Nevada Economic Development Council
---
---
The Nevada Economic Development Council (NEDC) works closely with leadership from the City of Nevada, the Iowa Economic Development Authority, the Iowa Department of Transportation, the US Department of Agriculture, and our local utility providers to accomplish our goals. From providing infrastructure that allows for residential and commercial growth, to providing economic development assistance for industrial projects, the NEDC has played a crucial role in leading these efforts. The NEDC routinely assists businesses in the assemblage of financial incentive packages to ensure that each businesses unique challenges are addressed head on.
Nevada proudly offers an abundance of resources for companies and families and is home to a diverse group of industries. We welcome the opportunity to discuss your site location needs.
---
---
In the early 1990's, a group of local business men and women formed a non-profit entity called Nevada Economic Development Commission (NEDC). The organizations original intent was to provide an avenue to assist in the economic growth of Nevada in ways that local government or other civic organizations could not achieve on their own. A volunteer board of 15 people was formed and the then, current director of the Chamber of Commerce, Lavon Schiltz, was hired as the executive director.
In the middle to late 1990's, NEDC purchased land for three different business parks in and around Nevada. This availability of property allowed NEDC to aggressively market Nevada as a community and attract many of the businesses and organizations that still are in Nevada 25-30 years later.
NEDC still works very closely with leadership from the city, the Iowa Economic Development Authority, our local utility providers as well as community and county leaders to attract and retain businesses to one of the best small towns in the state of Iowa.
In 2018, after many years of leadership, LaVon Schiltz retired from her executive director position. Following a growing trend in collaborative partnerships, the NEDC board decided to partner with Ames Economic Development. With the new partnership, the structure of the Board of Directors changed to more of an investment group arrangement where more people could have a seat at the table in directing the future economic growth of Nevada.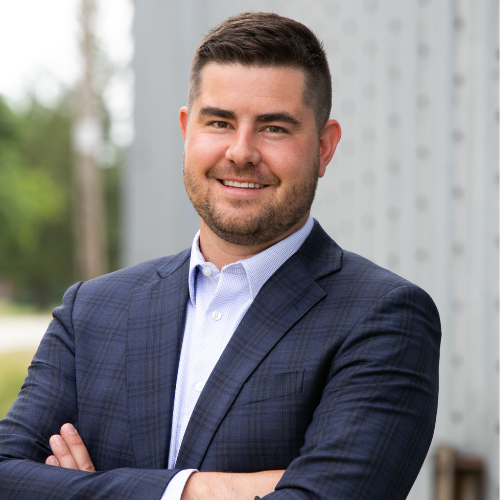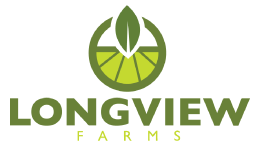 ---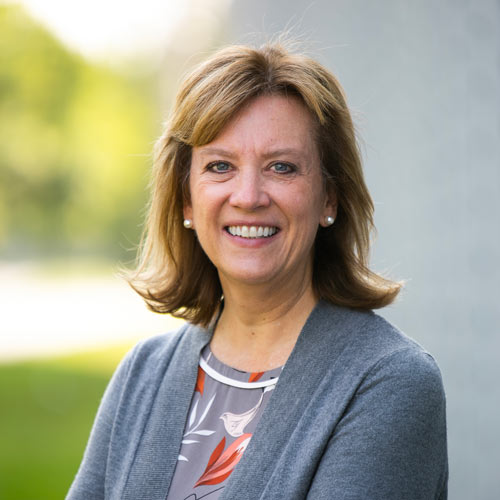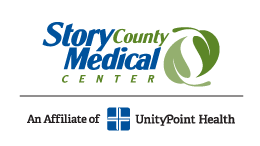 ---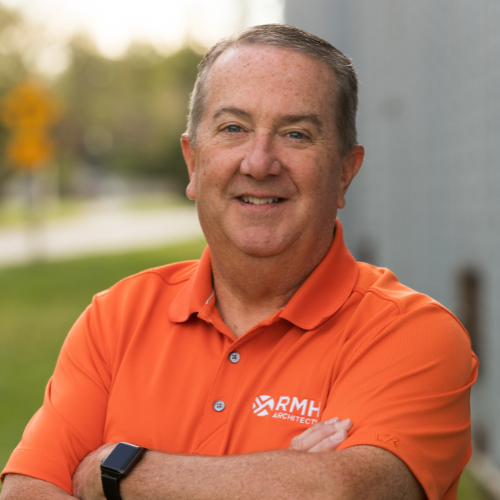 ---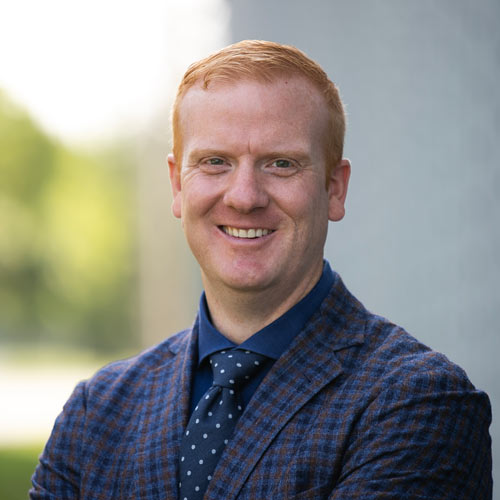 ---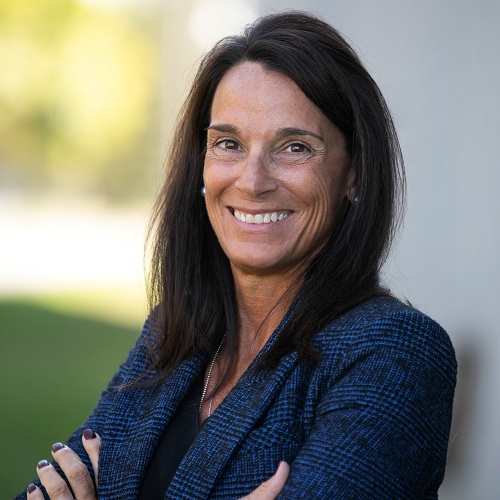 Investment Committee Chair

---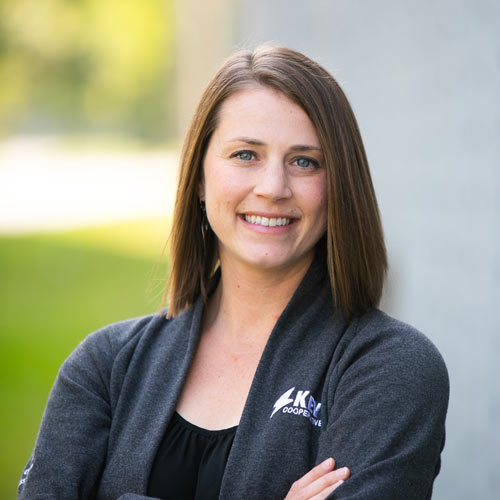 Marketing Committee Chair

---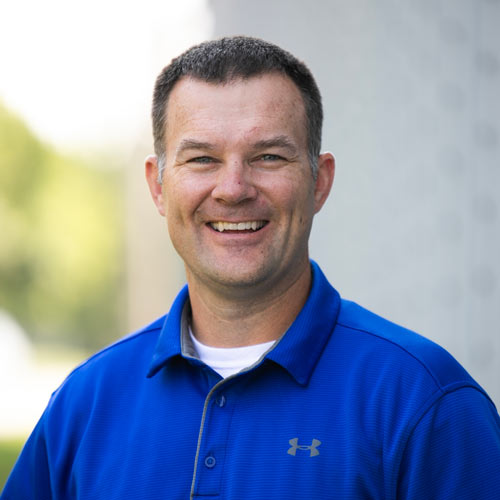 Land/Housing Committee Chair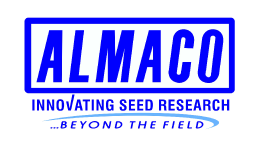 ---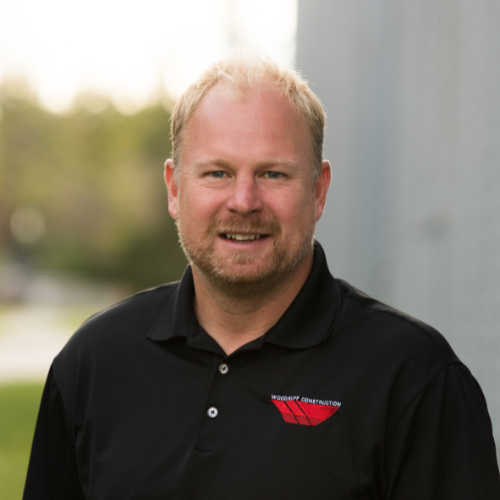 Workforce Committee Chair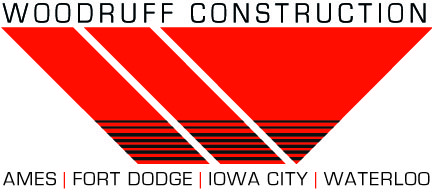 ---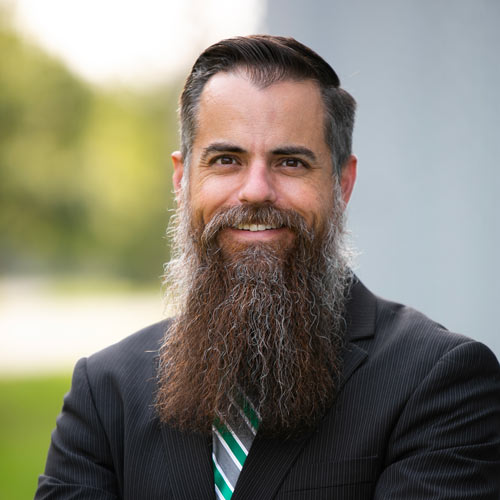 ---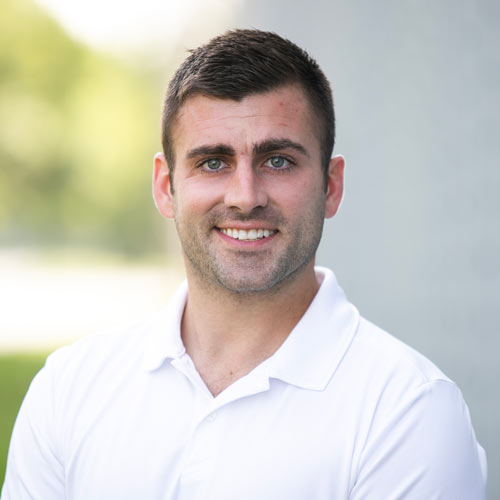 ---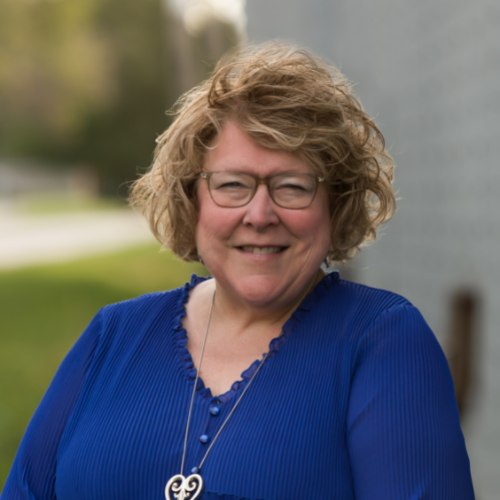 ---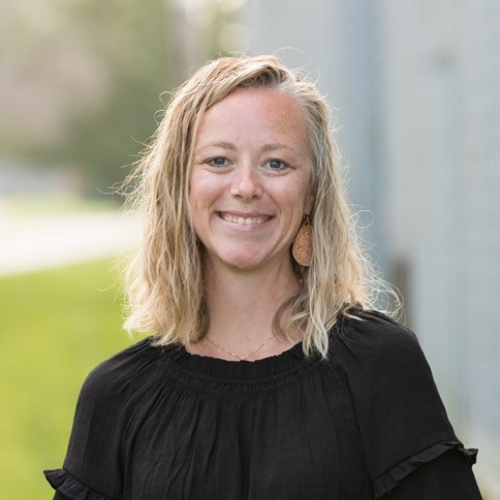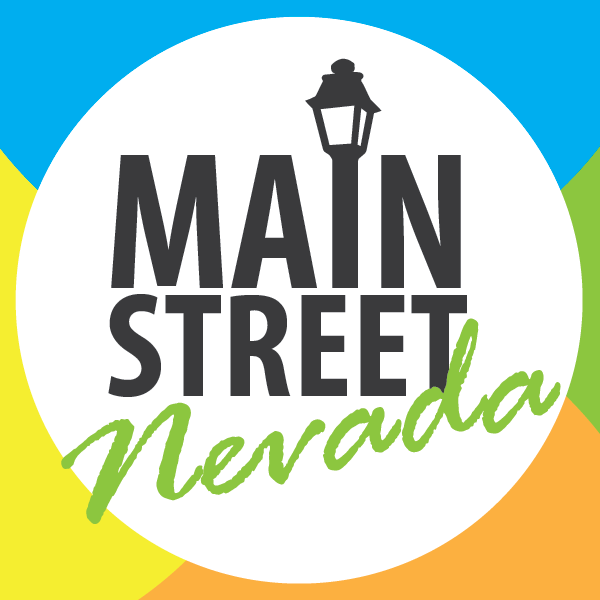 ---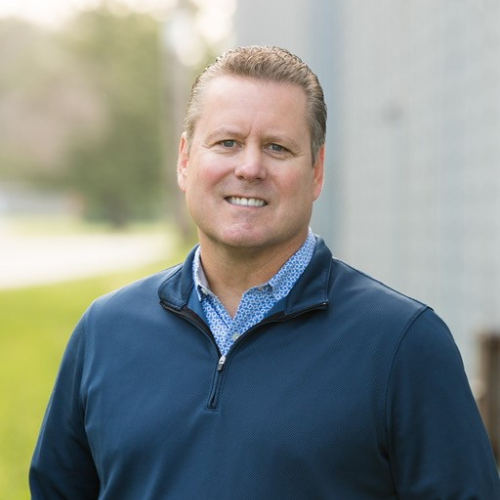 ---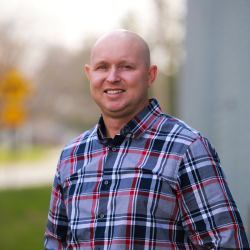 ---
Mason Adams, Alliant Energy
Jon Augustus, Allen L. Kockler Co.
Brett Barker, City of Nevada
Arlon Binning, Frontline BioEnergy, LLC
Michelle Cassabaum, 21st Century Rehab
Randy Clary, Availa Bank
Sara Clausen, Key Cooperative
Chris Cleveland, Lincolnway Energy
Jordan Cook, City of Nevada
Brenda Dryer, Ames Economic Development Commission
Latifah Faisal, Story County Board of Supervisors
Greg Faith, Verbio Nevada LLC
Matt Flummerfelt, Flummerfelt Homes
Michelle Fullerton, South Story Bank & Trust
Steve Gray, Nevada Community School District
Jeff Harris, RMH Architects
Scott Henry, LongView Farms
Keith Hobson, FOX Strand
Chad Houston, Kruck Plumbing and Heating
Bridget Itzen, Consumers Energy
Dan Johnson, State Bank & Trust
Nick Lund, NuCara
Lisa Nady, Hunziker & Associates
Marc Olson, RE/MAX Real Estate Concepts
Dick Pringnitz, Hertz Farm Management
Loni Pringnitz, Story County Medical Center
Chad Randick, Burke Corporation
Josh Rasmusson, Woodruff Construction
Amanda Rudd, Midwest Insurance Corporation
Matt Runge, OnTrack Construction
Emily Schaack, Main Street Nevada
Patrick Sheets, Wells Ag LLC
Mark Smith, ALMACO
Stephen Solomon, First Interstate Bank
Bernie Stephenson, Stephenson Dental
Randy Vier, Mid-States Companies
Troy Weary, ITC Midwest
Mike Wieczorek, Cutting Edge Painting