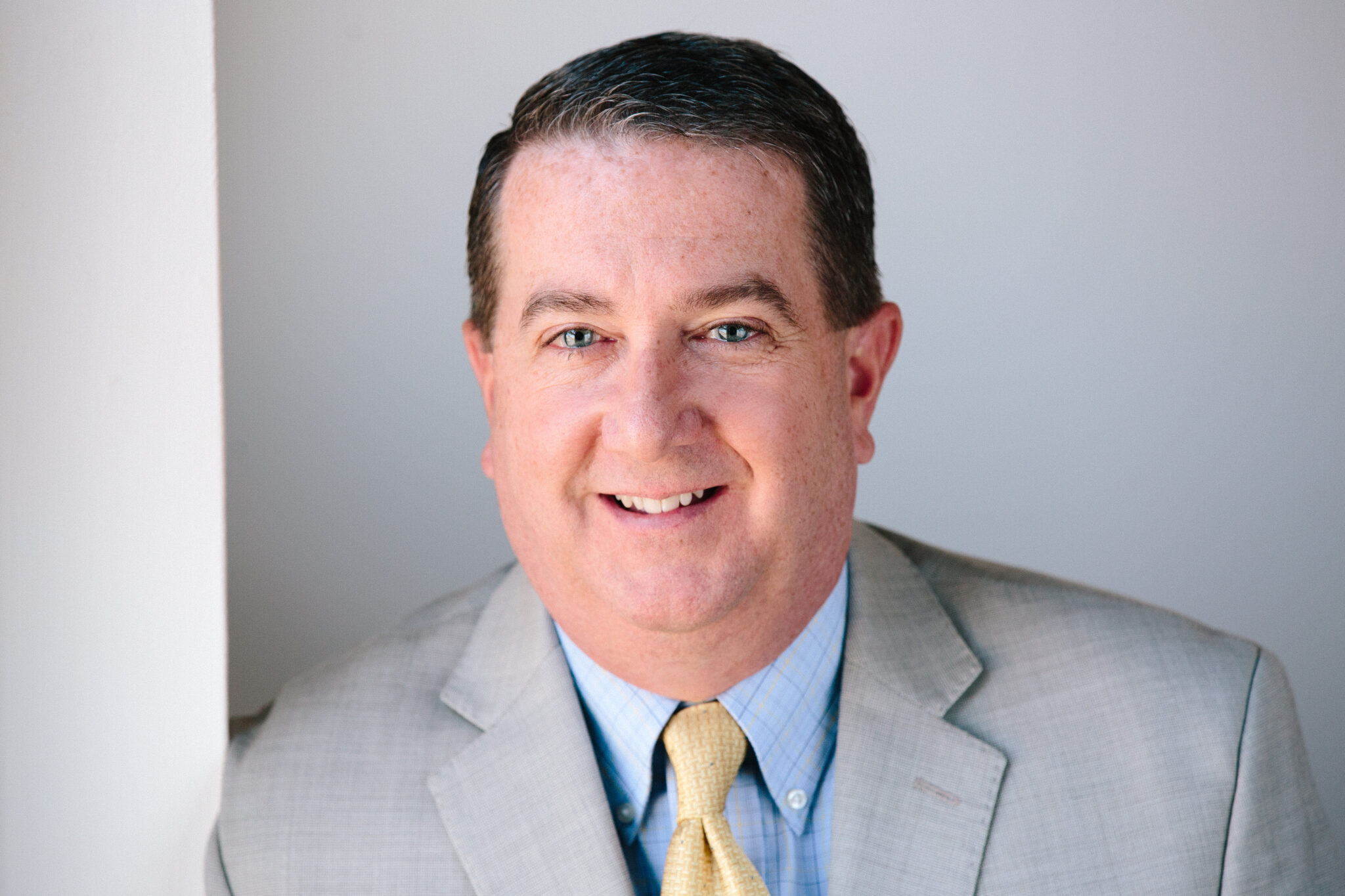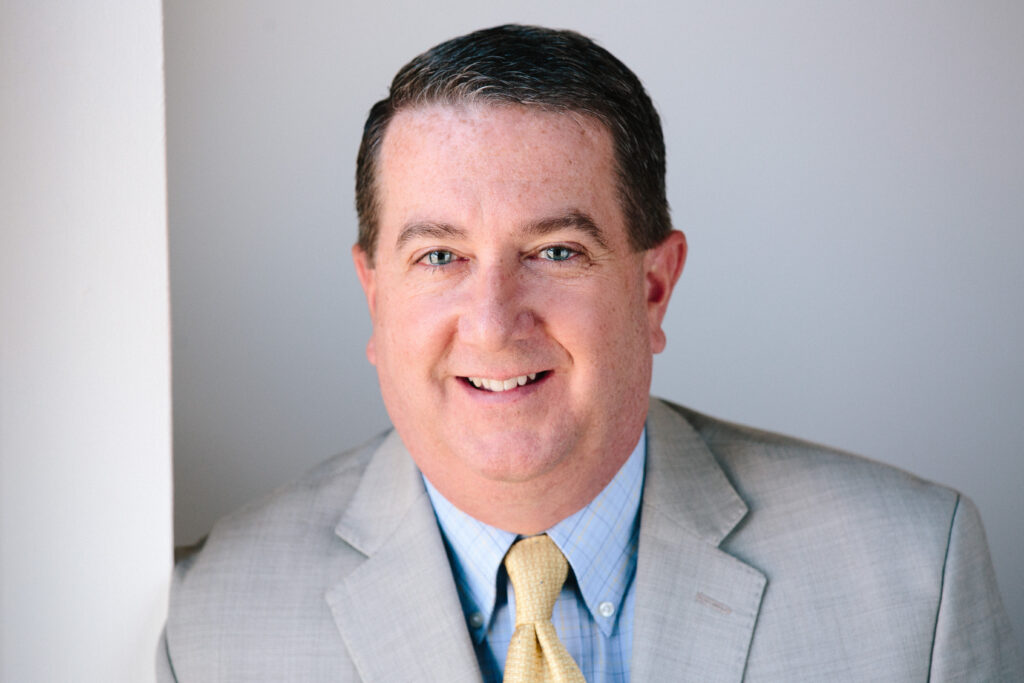 What is your hometown? Burlington, Iowa
Occupation and company you work for? Principal at RMH Architects
What is a fun fact about your business or something you're doing at your business that you're excited about? We are excited to celebrate our 35th year in business next year and to also be working on the Nevada Fieldhouse project for the city.
What is your role with the NEDC, and how long have you been involved? I have been on the board for about two years and currently serve on the land committee.
What is the most interesting or incredible thing you have learned about local economic development by being involved in the NEDC? It is remarkable how much work goes on behind the scenes by the leadership team to bring projects to Nevada. I am amazed every month to see the process for building support for projects on the local, state, and even federal levels.
Why do you continue to be involved in local economic development? Why is this an important issue for you? Economic development is critical to the local community to continue to build a tax base and jobs to support the amenities that the community feels are important.
What other involvements do you have in the local community/county? I was on the Nevada Planning and Zoning Board for about seven years before moving outside of the city limits. I currently serve on the board for the Volunteer Center of Story County.
What are your favorite pastimes/hobbies? traveling and working around the home
Who are the members of your family? Wife Nicole who works at GFS, adult sons Nathan (wife Katie and granddaughter Lennon), Adam and Ian (and wife Samantha).
What is something fun about you that only your high school or college friends would probably know? I spent five months backpacking and "studying" architecture in Europe in college.
If you had only one hour a week to watch TV, what would you watch? ISU sports or American Idol
What has 2020 taught you? To be resilient and flexible. Everyone has their own unique way of dealing with adversity.