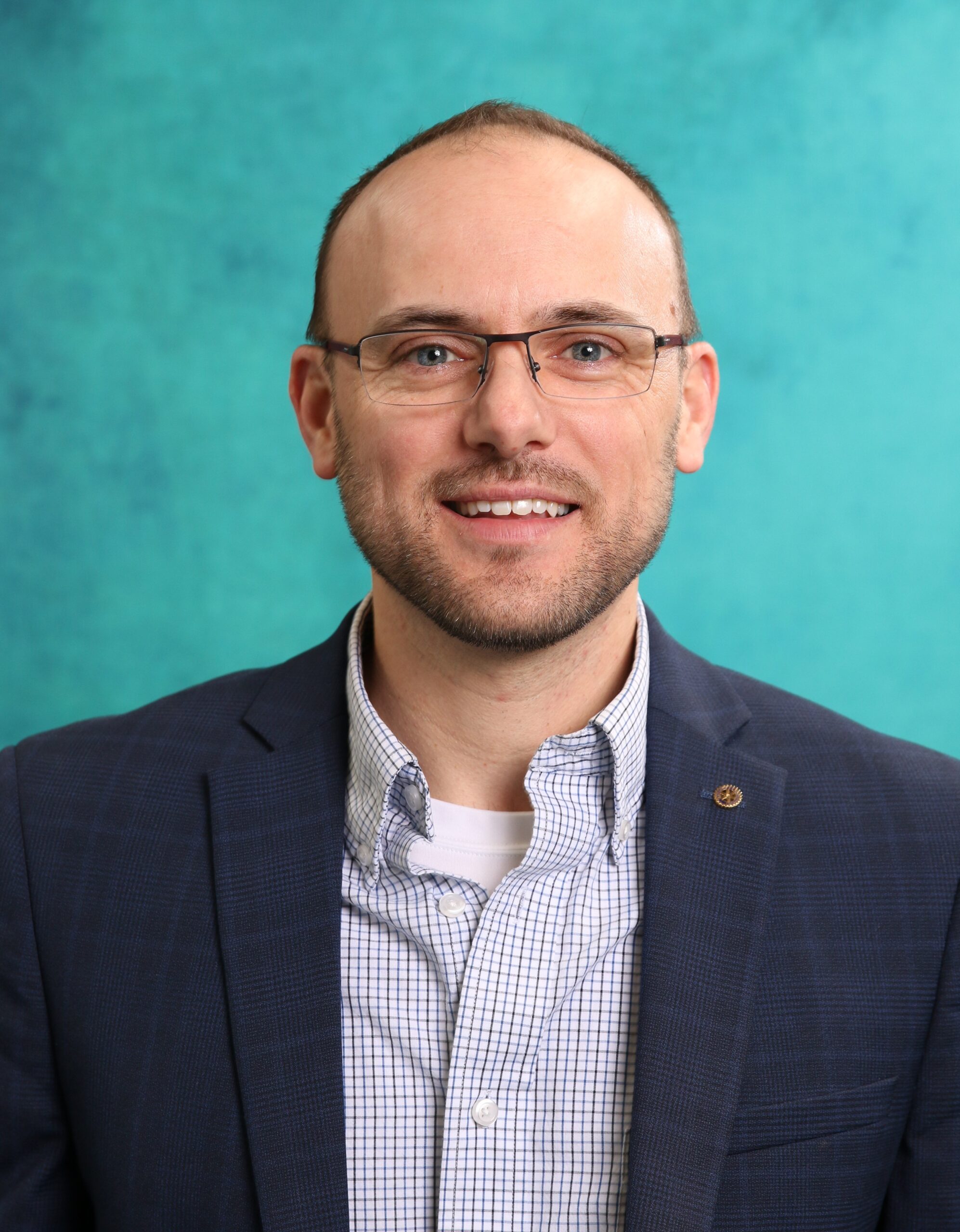 What is your hometown? Huxley
Occupation and company you work for? Key Account Manager, Alliant Energy
Do you have a fun fact about your business or something you're doing at your business that you're excited about? Working with customers to meet their sustainability goals
What is your role with the NEDC, and how long have you been involved? Board Member for four years
What is the most interesting or incredible thing you have learned about local economic development by being involved in the NEDC? I continue to be thoroughly impressed by the passion and activity of the board members for NEDC. Economic development and community development doesn't happen in a vacuum, and NEDC has continued to refine itself to establish a model that is truly collaborative and inclusive of the entire community of Nevada. Anyone living and working in Nevada should be thrilled to have NEDC in its corner.    
Why do you continue to be involved in local economic development? Why is this an important issue for you? A lot of people wonder how new businesses locate to a community or existing businesses expand in a community. Local economic development is how that happens, and being involved is extremely important to me and to the company I represent. Having strong, growing, vibrant, and well-thought-out communities helps keep us in business.
What other involvements do you have in the local community/county? I am a Board Member of multiple economic development organizations in addition to the Ames Noon Rotary Club. I volunteer as a Board Member of the Ballard Youth Football organization and coach youth sports for baseball, basketball, and football.  
What are your favorite pastimes/hobbies? Anything Cyclone sports. Coaching my three boys. Golf. Boating during the summer. Visiting National Parks.
Who are the members of your family? Wife – Heather and Boys – Nolan, Maddox, Liam
What is something fun about you that only your high school or college friends would probably know? I used to have a lot more hair on my head.
If you had only one hour a week to watch TV, what would you watch?  Fox News.
What has 2020 taught you? How important relationships are to having a rich and rewarding life. I was given so much extra time to spend with my kids over the summer while working from home. And while we certainly had our challenging moments, I was given a gift that in any 'normal' year, I wouldn't have been given.