What is your hometown? Owensboro, KY, but Nevada has been home for our family for more than 20 years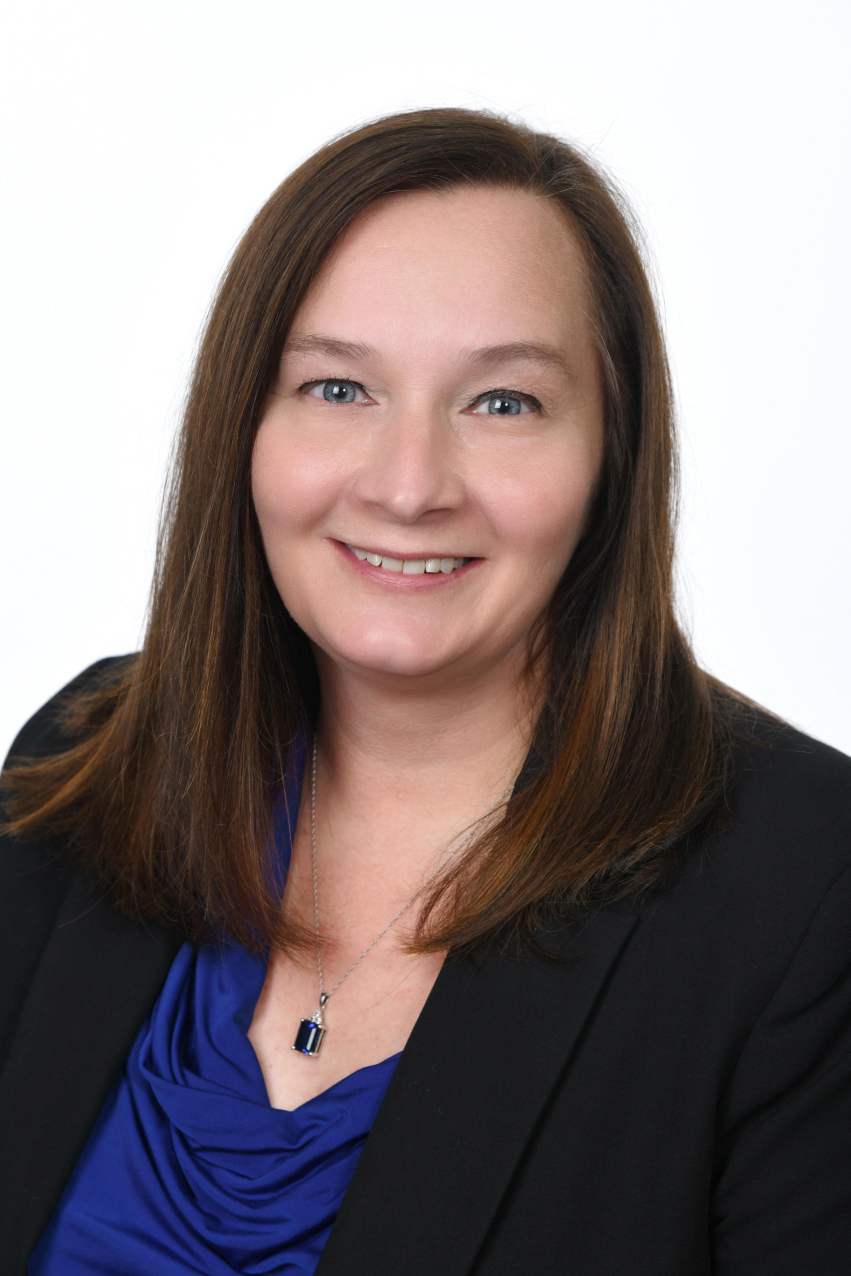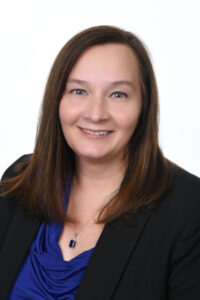 Occupation and company you work for? Vice President Ames/Nevada, South Story Bank & Trust
What is a fun fact about your business or something you're doing at your business that you're excited about? South Story Bank & Trust is expanding in early 2022 and opening a new branch location in Nevada. I'm so pleased to have the opportunity to work in Nevada again, bringing with me the strength of a locally owned bank to serve Nevada and our surrounding communities. Please look for our announcement soon with more details to come. 
What is your role with the NEDC, and how long have you been involved? Board Member, I just recently joined the board again in July of 2021, however, I had served previously in 2018/2019. 
What is the most interesting or incredible thing you have learned about local economic development by being involved in the NEDC? I've witnessed the collaboration and teamwork it takes for our local, county, and state-level leaders, as well as our citizen volunteers, to bring amazing projects from concept to completion in Nevada. The moving parts, timing, funding, and willingness to work hard by all parties involved is the driving force behind our exceptional growth in recent years. I am so proud to call Nevada home! 
Why do you continue to be involved in local economic development? Why is this an important issue for you? As a longtime community member, it's important for me to give back in ways I feel I can have a positive impact. With my background in financial services, it made sense for me to be involved in ways to help grow Nevada. My mission is that if we, as leaders, work hard to make informed choices benefiting our current citizens and future generations to come, we've paid forward the blessings we ourselves have received. 
What other involvements do you have in the local community/county?
I currently serve on the Condemnation Compensation Board for Story County. I've previously served for the Nevada Chamber of Commerce, Nevada 4th of July committee, United Way of Story County, and the City of Nevada ad hoc funding committee. 
What are your favorite pastimes/hobbies? My husband and I have been campground hosts at Hickory Grove County Park in Colo for the last two years. We've both recently learned to ride motorcycles, and I fell in love with skydiving earlier this summer and plan to do it again annually with friends. 
Who are the members of your family? My husband, Joe, and I have four grown children: Emma, who is the event coordinator for Seven Oaks Recreation in Boone; Shelby is the general manager for the North Grand B-Bops; Samantha is an RN at Mary Greeley; and our son, Tyler, works for Fareway in Ankeny. We also have two dogs that we spoil since we don't yet have any grandkids. 
What is something fun about you that only your high school or college friends would probably know? From Kindergarten until my senior year of high school, I attended nine schools in five different communities and two different states. Regularly meeting new people and learning more about them has been a part of my life since I was very young and is something I still thoroughly enjoy doing today. 
If you had only one hour a week to watch TV, what would you watch?
Right now, I'm a huge Yellowstone fan. I can't wait for November for the new season to start!
What did 2020 teach you? Our days are not promised. Take the chance and try that something new, that thing you've been putting off for so long. Make sure to take along the people you love on your adventures. Even if they can't be there physically, share your experiences with them through memories, videos, and photos. You never know who you'll inspire to try something new themselves or lift their spirits when they need it the most!