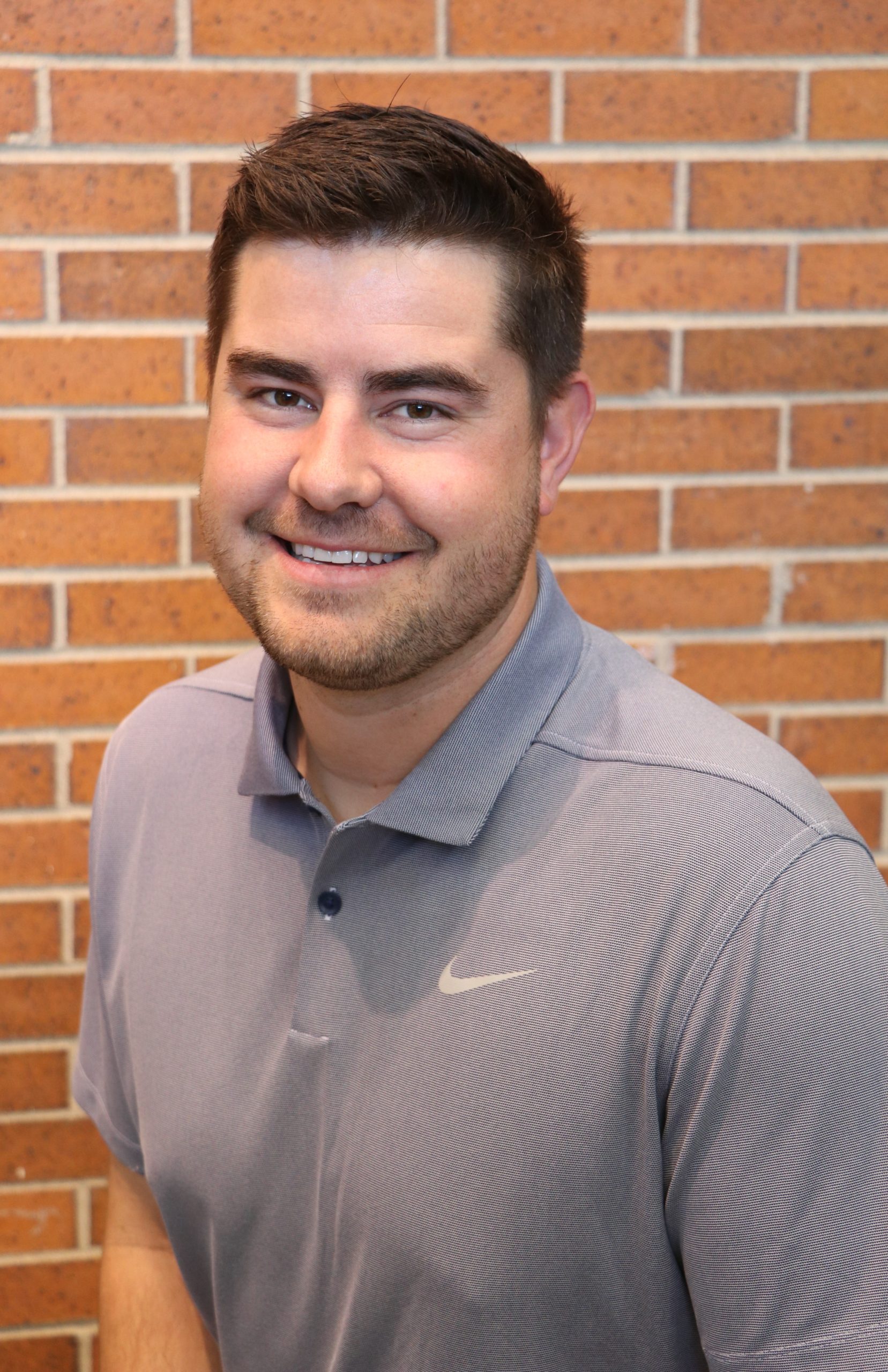 What is your hometown? Nevada, IA
Occupation and company you work for? Farmer – LongView Farms
Do you have a fun fact about your business or something you're doing at your business that you're excited about? For the last 5 years, LongView has been working hard to adopt climate-smart production practices. We've worked with groups like the Environmental Defense Fund, Practical Farmers of Iowa, and several others to incorporate practices like cover crops, minimum tillage, livestock integration, alternative fertilizer sources, and precision technologies to make a more prescriptive and sustainable operation.
What is your role with the NEDC, and how long have you been involved? I have been a board member since July of 2019 and am the incoming chair of the Investment Committee.  
What is the most interesting or incredible thing you have learned about local economic development by being involved in the NEDC? It is amazing to me the number of companies that have expressed interest in coming to or expanding in Nevada. We as a community have a tremendous opportunity to be a part of some very exciting things in the future.
Why do you continue to be involved in local economic development? Why is this an important issue for you? It takes community support and leadership to make things happen, especially in rural communities like Nevada. I want to be a part of making things happen for our community to continue the positive momentum we are currently experiencing.
What other involvements do you have in the local community/county?  My wife and I are members of Cornerstone Church. We enjoy supporting Runners United Nevada, and we enjoy participating in Trivia Night and attending events at the high school. 
What are your favorite pastimes/hobbies? Golfing, traveling, movies, and spending time outdoors by the water or a fire.
Who are the members of your family? My wife, Jessica, and I have been married 9 years, and we have one son, Wyatt.
What is something fun about you that only your high school or college friends would probably know? I was a scout team member for the ISU women's basketball team in college.
If you had only one hour a week to watch TV, what would you watch? Golf or a movie
What has 2020 taught you? Physical interaction with people is important, and we need to smile more! Due to the social distancing protocols and masks, I feel we all lost connection with one another, and that was something I really missed.