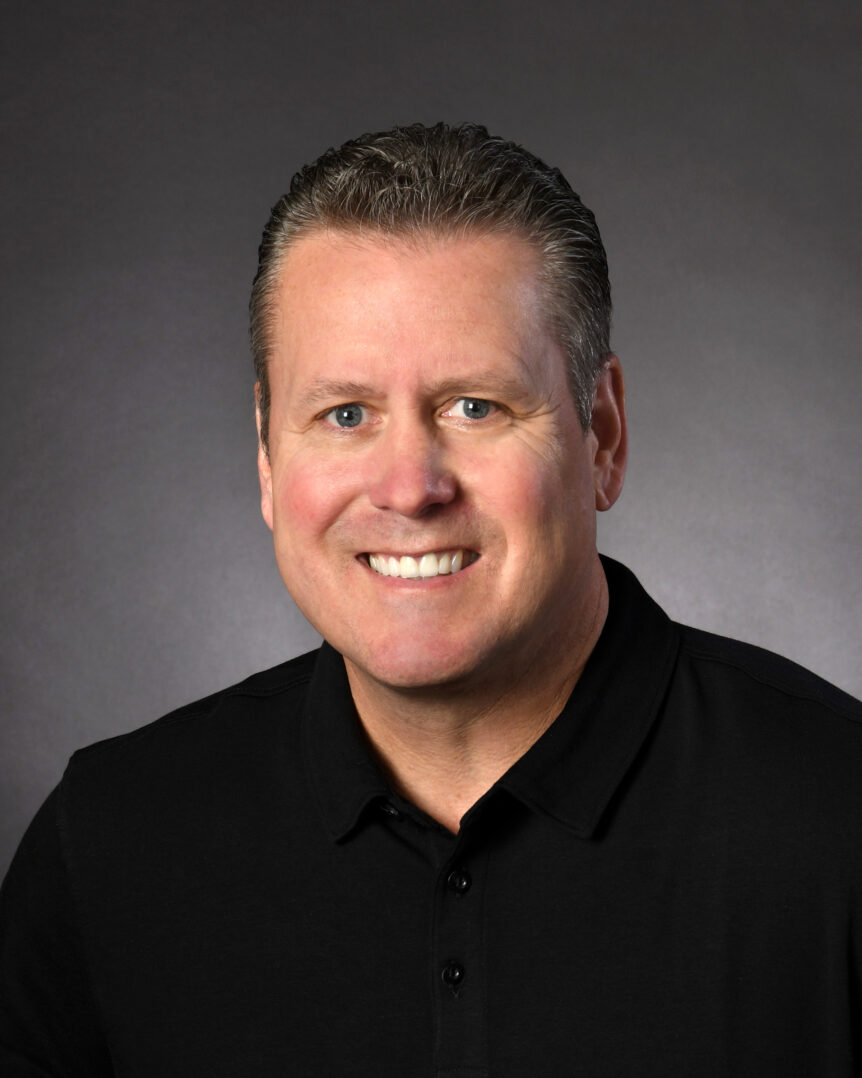 What is your hometown? Geneseo, Illinois
Occupation and company you work for? Availa Bank, serving as Market President
What is a fun fact about your business or something you're doing at your business that you're excited about? We are looking forward to the return of the Story County Fair and being involved in the annual Ribbon Auction. Also, we LOVE to see our customers in person, but we recently implemented an ITM (Interactive Teller Machine) here in Nevada, which offers the "live" personal service/safety/convenience beyond traditional banking hours.
What is your role with the NEDC, and how long have you been involved? Board Member, 1 month 
What is the most interesting or incredible thing you have learned about local economic development by being involved in the NEDC? Learning about the history and impact the organization has provided is impressive. I have truly enjoyed meeting and interacting with the people who have Nevada's short- and long-term goals in their hearts.
Why do you continue to be involved in local economic development? Why is this an important issue for you? Economic development has always been a career focus. The opportunity to be on the ground floor and see ideas become realities is so exciting. Listening, helping, and giving back to the communities we serve is a core value, and we hope our involvement adds support.  
What other involvements do you have in the local community/county? I'm brand new and just getting started engaging in the community. I have already met some really dynamic/motivated/smart people and look forward to being involved in various organizations.
What are your favorite pastimes/hobbies? spending time with my daughters and traveling with my lovely wife
Who are the members of your family? Deanna, my wife; daughters, Shelby, Danielle & Sidney; and step-daughters, Lauren & Julia. 
What is something fun about you that only your high school or college friends would probably know? It's so long ago, but they might say I played a little football and was involved in the spring musicals. 
If you had only one hour a week to watch TV, what would you watch? Deal or No Deal
What has 2020 taught you? Gratefulness. Never say never. Change is necessary.