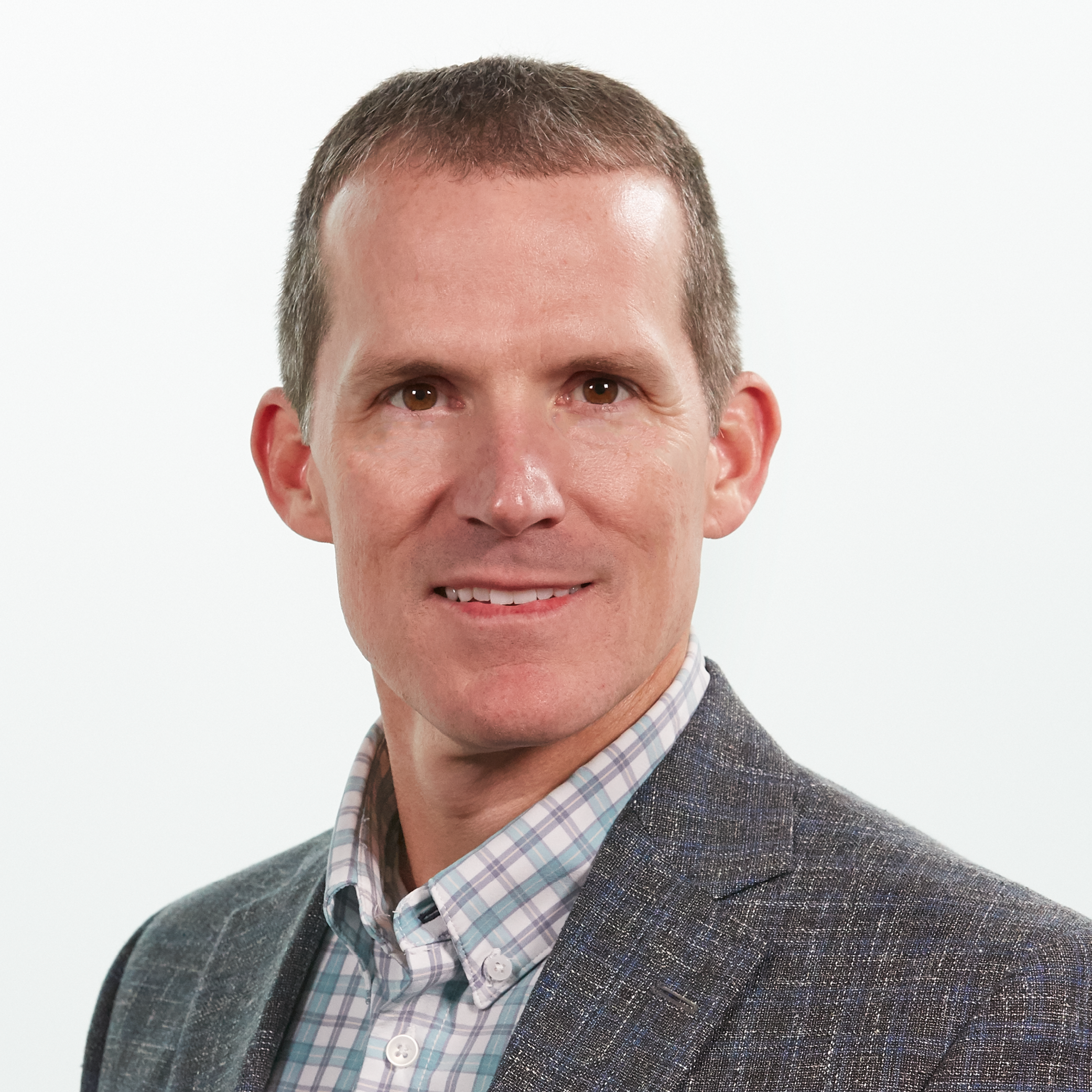 What is your hometown? Chicago Ridge, IL (a suburb of Chicago)
Occupation and company you work for? President & CEO, Burke Corporation
Do you have a fun fact about your business or something you're doing at your business that you're excited about? We are excited about our investment in the Nevada community and our recently completed $150m expansion.
What is your role in the NEDC, and how long have you been involved? I have been a board member of the NEDC for just over five years.
What is the most interesting or incredible thing you have learned about local economic development by being involved in the NEDC? For economic development to occur, there must be a strong partnership with businesses, agencies (like the NEDC), the government, and the community. Economic development is difficult to begin with, due to all of the moving parts. However, without support and collaboration at all levels, the journey can become too onerous to endure.
Why do you continue to be involved in local economic development? Why is this an important issue for you? I believe economic development is at or near the core of any great community. People like to work close to where they live and play. In addition, economic development is usually a catalyst to other amenities and benefits for a community.
What other involvements do you have in the local community/county? I am a member of our Outreach Committee, which is designed to listen to the voices of our team members and ensure we are investing in the organizations that matter most to our team, their families, and the broader community. Some examples of where we have partnered in the past include the Nevada Schools, United Way of Story County, Boys & Girls Club of Story County, RUN (Runners United Nevada), and Nevada Community Cupboard, just to name a few.
What are your favorite pastimes/hobbies? I enjoy spending time with my family (and dogs), fishing, golfing, and exercising.
Who are the members of your family? My wife is Nikki, and we have three children, Rachel, Danielle, and Todd. Plus, we have two dogs.
What is something fun about you that only your high school or college friends would probably know? I used to travel every week for work, and my routine was so regular that I could enter the airport and practically board my flight with my eyes closed. Well, one evening I apparently did have my eyes closed as I boarded the wrong flight and flew to the wrong city and missed all my appointments the next day. Not a good feeling when you hear the captain announce, "We have just landed in San Antonio," when you thought you were heading to Baltimore.
If you had only one hour a week to watch TV, what would you watch? Assuming I can get news, sports, and stock updates on my phone, I would watch Forensic Files.
What has 2020 taught you? 2020 has taught me to be more flexible, to go with the flow more often, and to have more patience. It has also taught me quite a bit about technology, and I feel more connected to our team members who don't work from our corporate office due to us incorporating video calls as the norm. Lastly, it has reiterated a belief that I have had for a very long time: "Don't ride the highs too high or the lows too low".