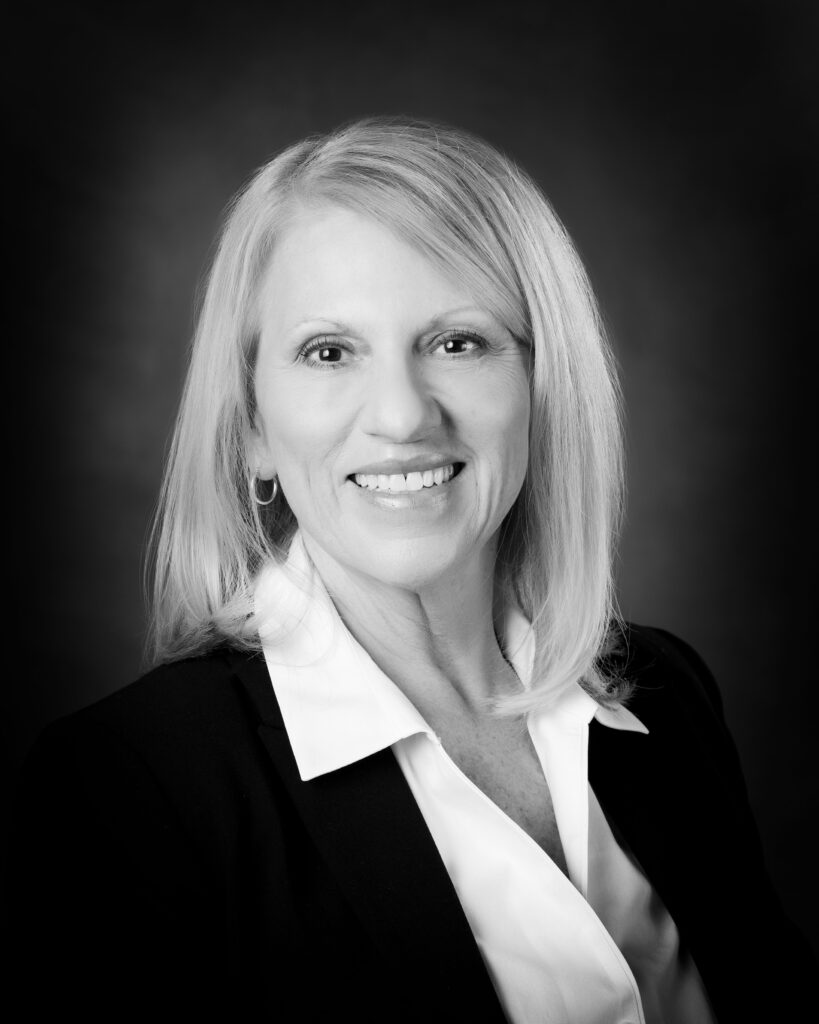 What is your hometown? Marshalltown/Grundy Center
Occupation and company you work for? CEO/General Manager, Consumers Energy
What is your role with the NEDC, and how long have you been involved? I Inherited my Board position from our previous GM here at Consumers Energy. I've been on the Board less than six months.
What is the most interesting or incredible thing you have learned about local economic development by being involved in the NEDC? Nevada is an awesome town with A LOT of growth and a very active and passionate board of directors — not always the case in many towns of this size.
Why do you continue to be involved in local economic development? Why is this an important issue for you? I will become involved because we serve part of the town of Nevada and the surrounding area with electrical service. We care about our members and the communities they live in.
What are your favorite pastimes/hobbies? biking, shopping, re-finishing/re-purposing furniture, relaxing on a beach somewhere
Who are the members of your family? husband Bill, son Nick & daughter-in-law Alee, daughter Jillian, dog Chief
If you had only one hour a week to watch TV, what would you watch? Half an hour would be ABC Nightly News with David Mura, the other half an hour would be something mindless like reruns of The Big Bang Theory, something on HGTV or TLC.
What has 2020 taught you? tolerance