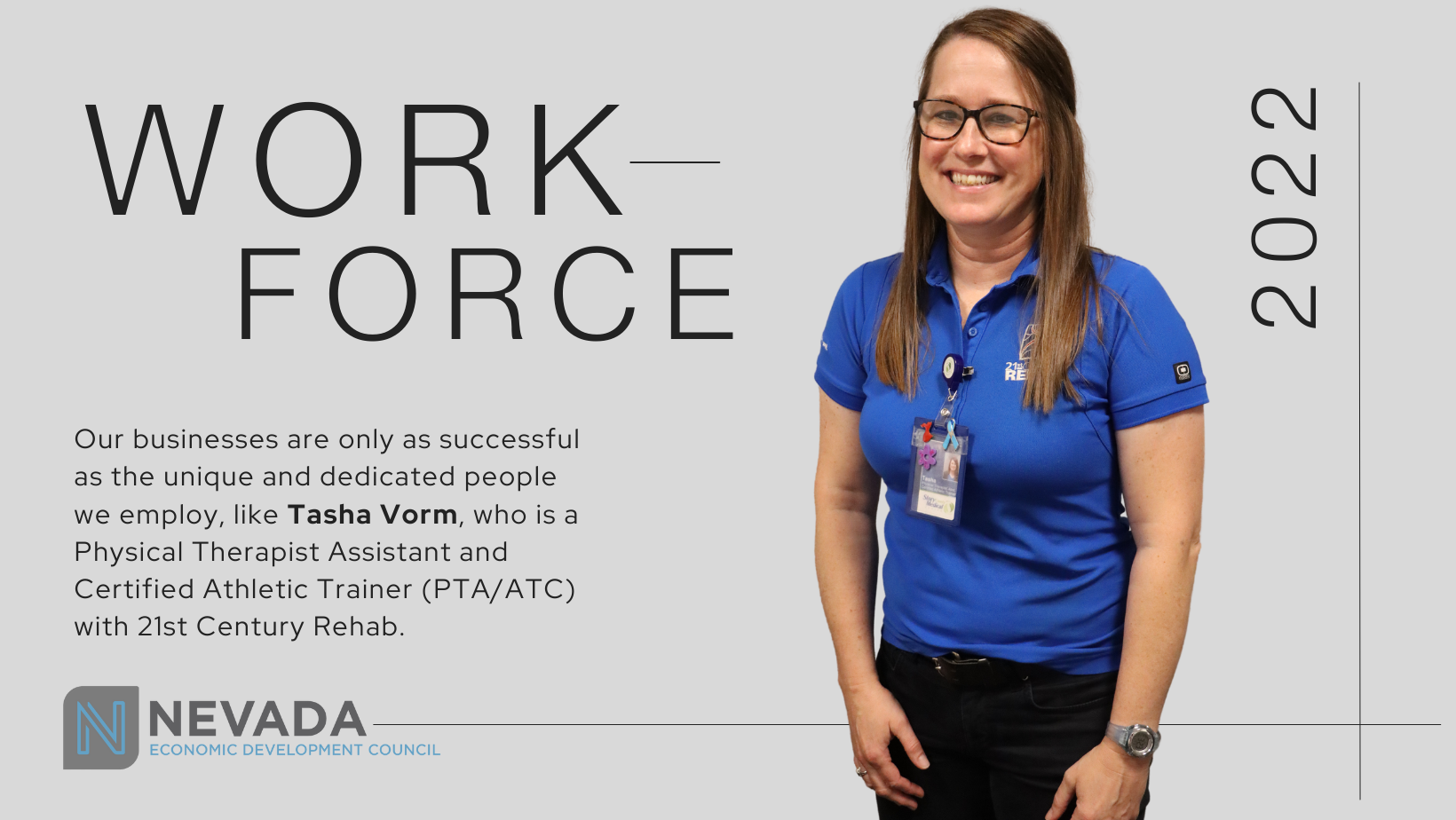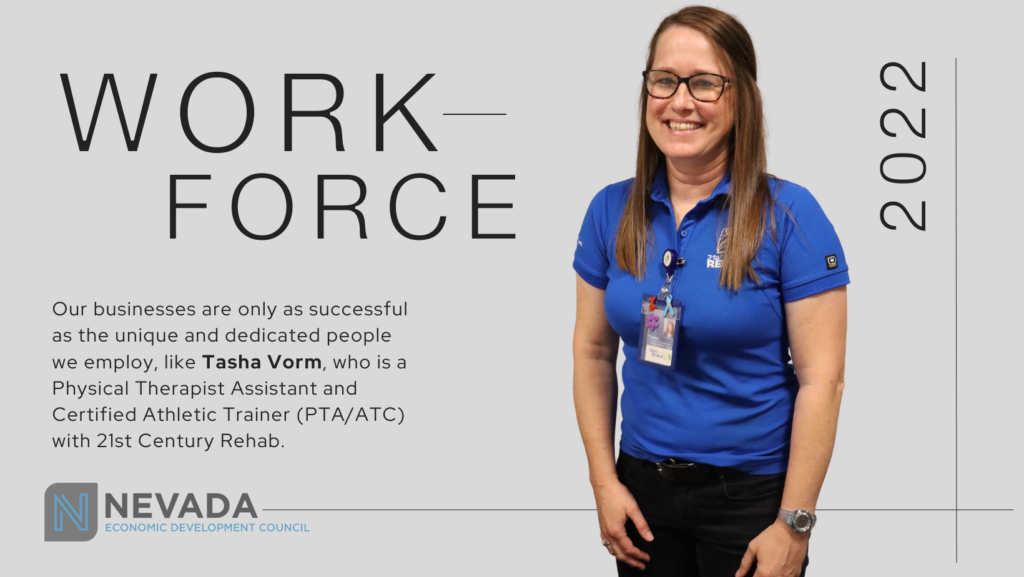 Tasha Vorm knew she wanted a job treating sports injuries and working with athletes from a young age.
"I was very active in my school, not just in athletics, but athletics played a big role in my life. I liked medicine, so (athletic training) was my way of combining the two."
The 1995 graduate of Audubon High School, who played volleyball, basketball, track and softball, enrolled at Iowa State University to pursue a major in exercise and sports sciences with a minor in athletic training.
She loved coming to Ames and Iowa State. "I had good friends at ISU."
She refereed intermural sports while she was attending ISU. She also did work-study hours with United Way of Story County. However, her top commitment, because she had to have 2,500 hours in athletic training, was working with athletes. Everyone starts out with ISU football, she said. She also worked with the ISU diving team. But she loved the high school setting and eventually put in hours with the Ames High School football, track, and volleyball teams.
Today, a master's degree is required to sit for the boards. But when she graduated from college, in 1999, she was able to take the boards with just four years of college.
Also in 1999, she began working for Steve Cassabaum at 21st Century Rehab as a "contractor." Two years later, she became a full-time employee.
To better herself and be able to work with more types of clients, Tasha went back to school at Mercy College of Health Sciences and was in the first Physical Therapist Assistant (PTA) class to graduate from the five-semester program. Since 2008, she is also a PTA.
FAVORITE THINGS ABOUT THE JOB
Tasha said she loves working with all clients, and especially loves getting to know the kids and the coaches at Nevada High School. "Getting to know the kids has helped me get to know the community," she said.
"I also love seeing the kids compete and progress, especially if they've had an injury that they've come back from."
This August, Tasha will hit the 23-year mark of working with 21st Century Rehab, and she has loved the work environment and the flexible scheduling that her employer allows. "It's all about family," she said. "Everyone's doing something to help someone else. The people I work with are the best."
The most rewarding aspect of her job, she said, is seeing a person succeed. "When they've first come in with lots of pain or they can't move well, and you're able to see them succeed to be able to do well at home or work or in sports, that's a great feeling."
She also loves that people come back to 21st Century Rehab for their therapy needs. "We're doing something right (to have people continue coming back)," she said. "It makes me feel good and makes me feel good for our team at 21st Century."
Tasha was asked what her career goal is long term, and she takes very little time to answer. "I'm not leaving here. That's my goal! I enjoy these people; they're my family."
OTHER POINTS OF INTEREST ABOUT TASHA VORM:
Her family: Husband, Tony (they met in high school in Audubon) – He's the plant manager for Champion Seeds in Ellsworth.
They have four children: Addisyn, who will be a sophomore at Southwest Community College in Creston; Mataya, who will be a sophomore at Nevada High School; Griffin, who will be in 8th grade at Nevada Middle School; and Akrin, who will be a 5th grader at Nevada Middle School.
Family pastimes: Sports – all the kids do a lot of sports; and raising sheep! That's right! On their farm between Nevada and McCallsburg, the Vorms raise Katahdin "hair" sheep (these sheep shed their coats like a dog does). They also have chickens.
Why do they raise sheep? Her husband grew up on a dairy farm, so that might be why they have a farm. "We started with sheep and goats, then we went to just sheep. We lamb in February. All the kids have had to pull a sheep or two. Each of our kids gets their own sheep when they get to a certain age, and then they get the profits when we sell." Tasha said their sheep are sold for meat, but also for grass control, because they love to eat grass, so they are rented out for that purpose. Tasha admits, "At one time I wanted to be a veterinarian, but people are easier. They talk to you!"
What does she like to watch on TV? She said she's not home much to watch TV, but she wishes college softball was on more often. "I thoroughly enjoy that, but it comes and goes so fast!"
Her favorite sports teams? "We're big Iowa State fans. I like watching college softball and basketball, and I don't mind watching college football. But I'm not a pro sports fan."
What shop does she visit most often in Nevada? "The grocery store! I'm always feeding my kids!"
Something she likes to hold over co-worker Matt Myers' head: "When Matt was at ISU, I got a call from one of our athletic trainers at Iowa State wanting to know if I knew Matt and what I knew about him. You have to interview to get on the athletic training staff as a student. So I always tell Matt, 'I'm the reason you got in, because I gave you a good word.'" You might say he owes her!
–Written by Marlys Barker, City of Nevada